Greensboro Stuff For Sale
Find great deals on things for sale in Greensboro, NC. Whether you are looking for appliances, household items, furniture or tools around Greensboro, snaplist is the best place to buy and sell used stuff. Searching for bikes, toys, computers or electronics for sale? If it is for sale in Greensboro, then it can be listed here for free.
Snaplist is the fastest growing listing site in Greensboro and is completely free to use.
Do you have an event that you would like to add to snaplist? Create your free listing today!
Found 2 for sale listings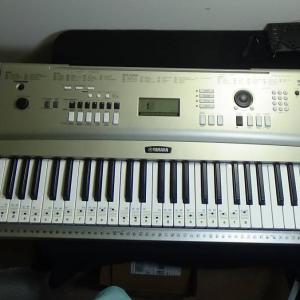 $225
McLeansville, NC
The price is fairly firm but you feel free to make a reasonable offer. Cash only, no checks, no credit cards or anything else. Others like this have sold for over $269. See the image of one that was sold by someone on eBay. This is for pick up only in or around the McLeansville, Greensboro, Burlington area (NO SHIPPING). Normal wear and tear applies here. Has some scuffs and scratches but overall looks good and plays well. It does have a chipped piece on the left back corner, see images of...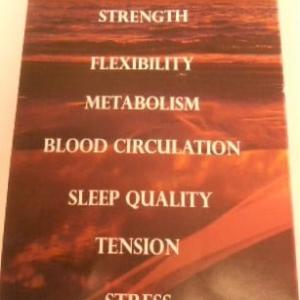 $200
High Point, NC
Made by Ultraband USA (7 Inch Women's #11UB365) Do you own any bracelets that provides health benefits alongside a glamorous looks? Tissue inflammation has been linked to many serious illnesses including cancer, diabetes, asthma, arthritis, and heart disease. Fortunately, wearing our magnetic Topaz: Pure bracelet can reduce the levels of inflammation that your body experiences. It does so by increasing blood flow throughout your body, which reduces swelling and removes toxins. Relieve...
Get new listings delivered daily to your inbox
Find the best stuff first, absolutely free.