Meriden Stuff For Sale
Find great deals on things for sale in Meriden, CT. Whether you are looking for appliances, household items, furniture or tools around Meriden, snaplist is the best place to buy and sell used stuff. Searching for bikes, toys, computers or electronics for sale? If it is for sale in Meriden, then it can be listed here for free.
Snaplist is the fastest growing listing site in Meriden and is completely free to use.
Do you have an event that you would like to add to snaplist? Create your free listing today!
Found 2 for sale listings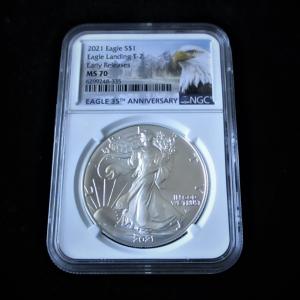 Snaplist boost
$1
Canton, CT
New Auction starting on Tuesday, March 21, and closes March 28th 9:05 pm. Most bids starting at $1. Link: https://www.auctionninja.com/clearinghouseestatesales/sales/details/canton-ct-coin-bill-art-jewelry-auction-10349.html Choose from silver coins, gold coin, U.S. & WWII Japan Bills , proof sets, Eagle silver dollars, Morgan and Peace Dollars, jewelry, gold & silver, and framed artwork. Some very interesting items. Link:...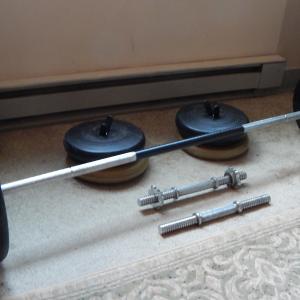 $200
Oxford, CT
Workout Weights: 90 pds steel discs (York and Weider), 80 lbs plastic covered discs, 6 ft bar, curl bar and short dumbell bars. $ .50/lb discs plus $15 for bars. Asking $100 for all. Also have a Stationary Bike: like new pd 200 will sell for 100. I ended up with two long story. I'll sell the one I use and/or keep the used one. I do at least 25 minutes three times a week while watching the news. Diet and exercise keys to long life.
Get new listings delivered daily to your inbox
Find the best stuff first, absolutely free.